PMO Operating Model Design
CRG Supports a Leading Investment Management Firm in the Centralization and Future State Design of a Project Delivery Office
BACKGROUND
In 2017 the organization merged its two investment management groups to form a single, global investment management organization. The organization initiated a transformation program to centralize and consolidate back office functions to maximize efficiencies gained from the merger.
As part of the transformation, the organization centralized project management resources and established a Project Delivery Office, with the responsibility of governing and managing the organization's portfolio of 200+ projects, representing more than $100M in annual spend.
CRG was retained by the organization to assist in the centralization and future state target operating model design of the Project Delivery Office.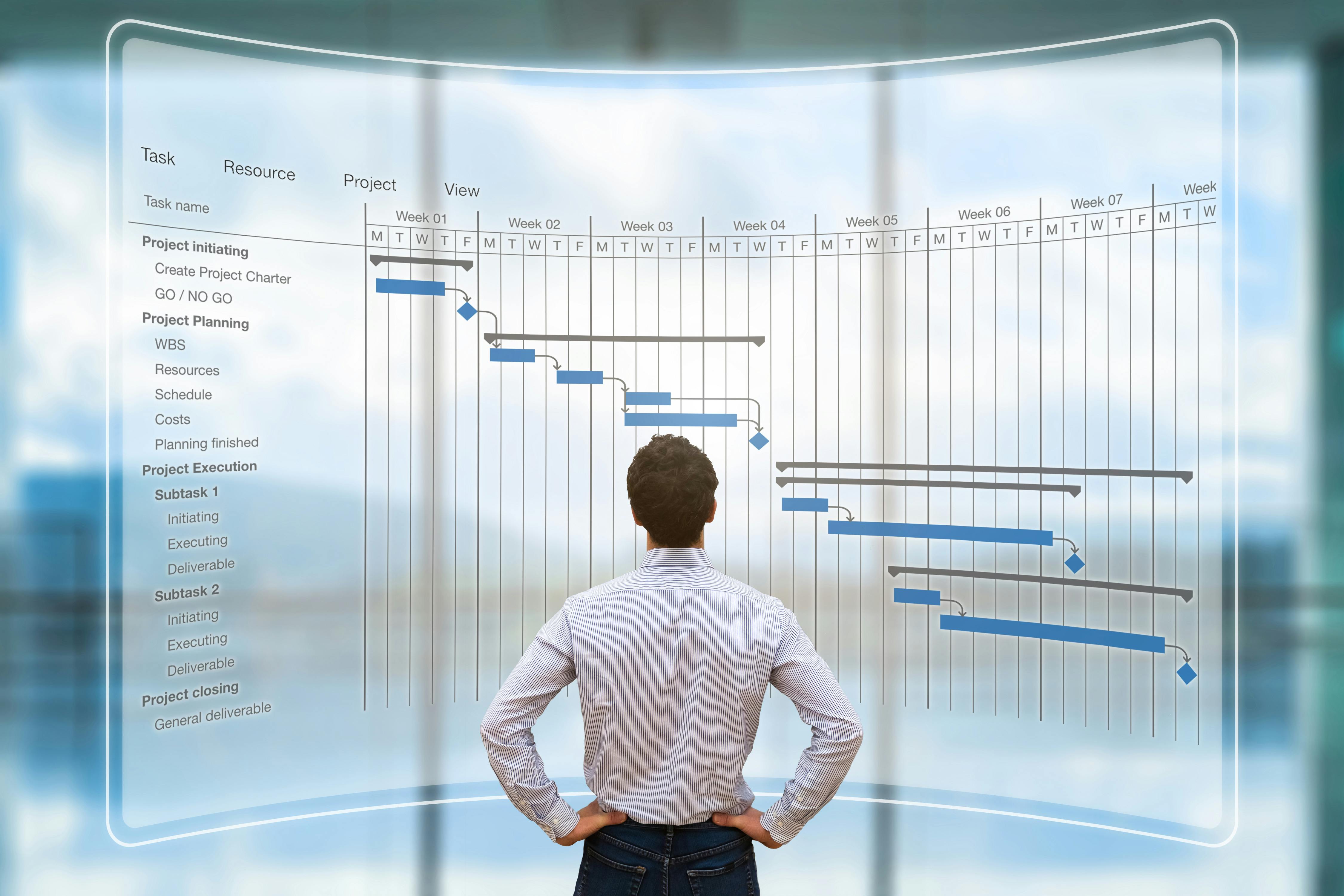 RESULTS
CRG delivered the following:
Developed the target operating model and designed future state project and portfolio management processes to improve efficiency and effectiveness
Designed a future state performance management framework, including the establishment of Key Performance Indicators (KPIs) to measure and manage portfolio performance
Developed requirements for new technology to reduce the number of applications that house project and portfolio data from 10 to 5
Reduced non-value-added time by 43% and freed up 6 equivalent PM resources of re-deployable capacity
$1M in annualized savings and a 4:1 return on project investment