Employee Development is on our Critical Path
All CRG consulting team members, at all levels, participate in Lean Six Sigma methodology training and subsequent certification within the first year of employment at the firm. The 5 day in-class training is led by CRG expert LSS practitioners and focuses on both the theory and practical application of the Lean Six Sigma methodology, and how it can be most effectively utilized to solve a client's business problems. t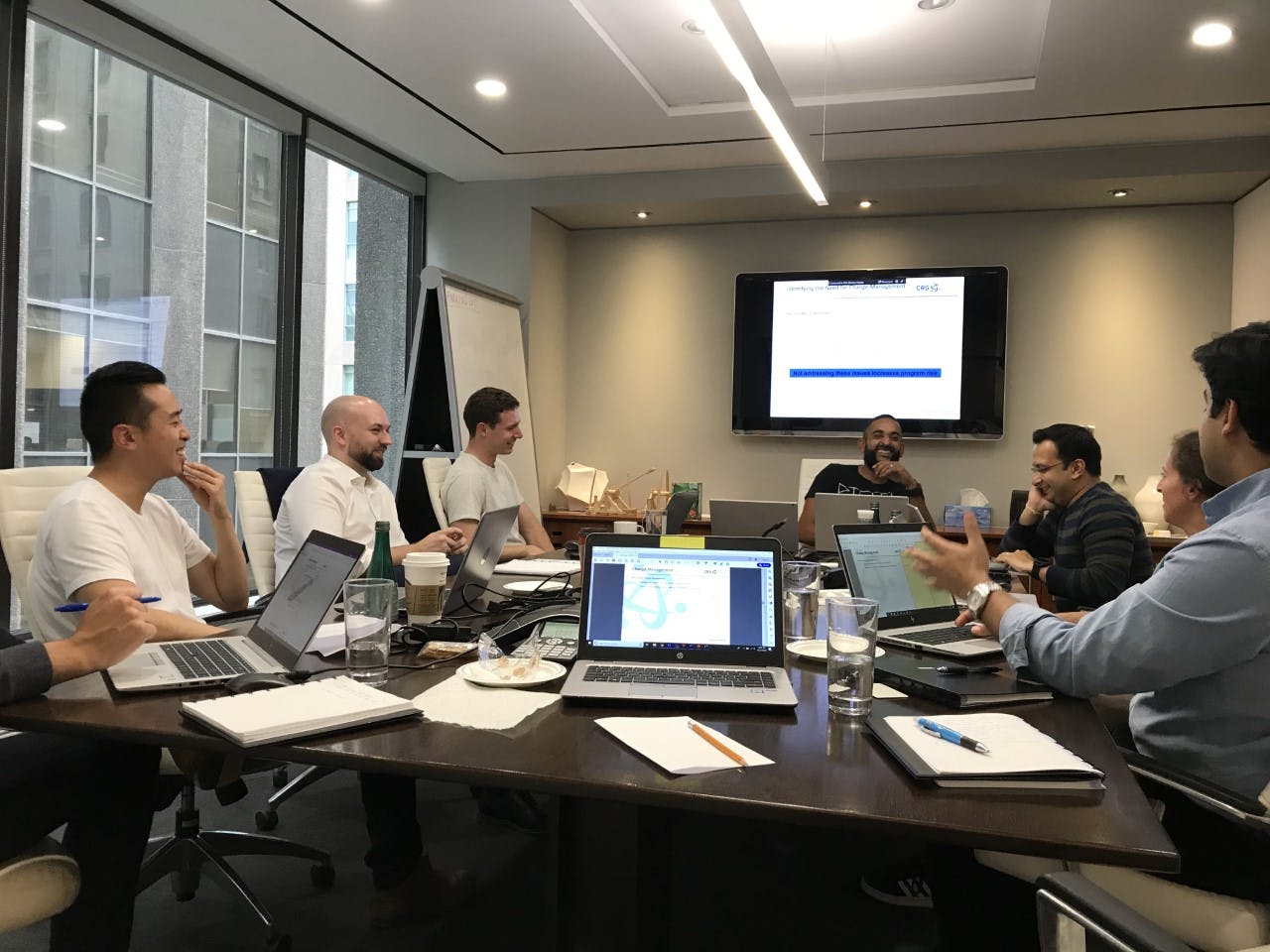 The training is comprised of a mix of class room lectures, group based breakout activities, and practical experiment and application. The training is concluded with a 3 hour exam with a minimum passing grade of 80%. The training also incorporates a fun and educational 'catapult' experiment which involves some team head to head competition with marshmallow projectiles!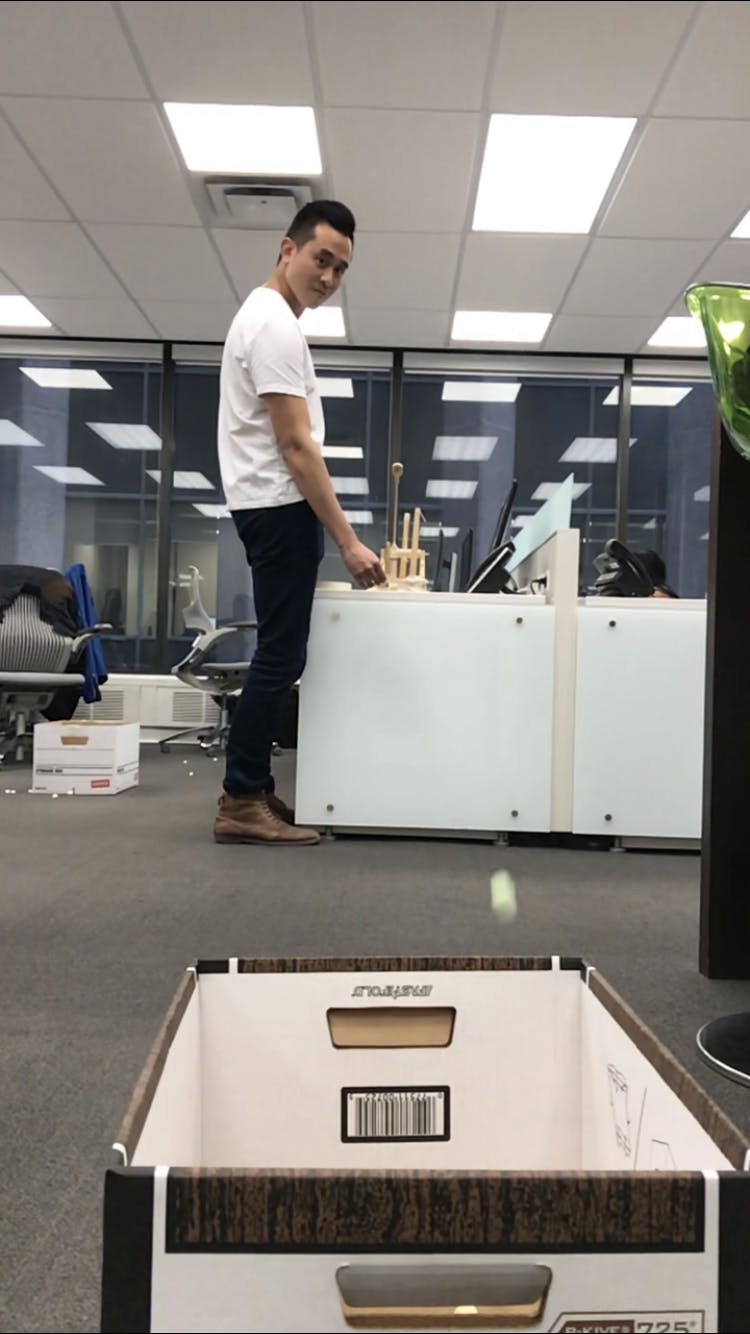 In order to achieve certification beyond the training, CRG consultants must execute and submit deliverables of practical application on a project where specific parameters are met for achieving the certification status.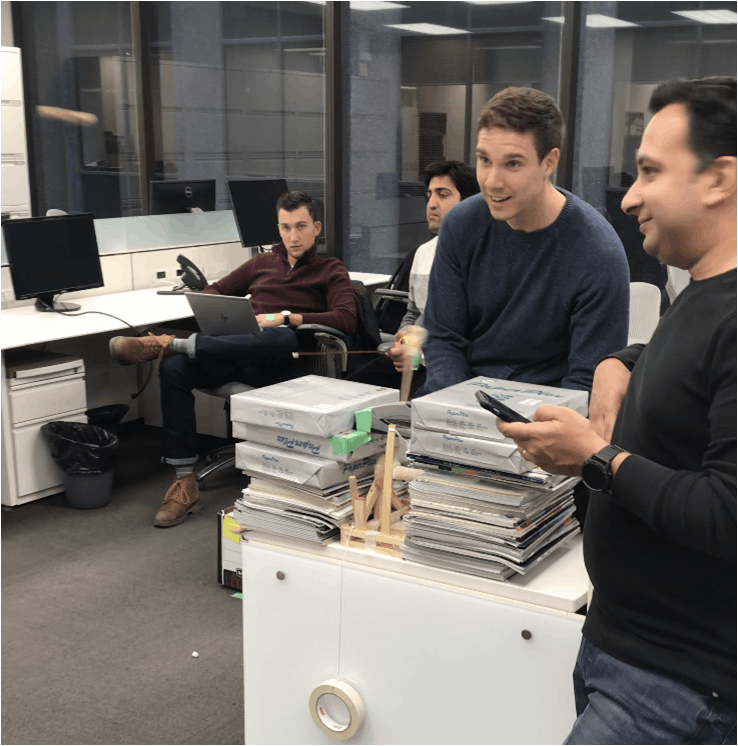 Employee development is a key priority in CRGs growth strategy, and an obvious win-win for all parties involved. The employee receives training and skills which increase their personal stock, and CRG has stronger skilled employees generating more value. In addition to Lean Six Sigma training, CRG offers employees a curriculum of other valuable business management consulting training programs facilitated by external experts.
CRG does also provide customized training solutions in Lean Six Sigma to clients who are looking to improve their own problem solving abilities.