Commercial Lending Diagnostic for Leading Caribbean Bank
CRG Delivers Improvements to End-to-End Commercial Lending Operations for Leading Caribbean Bank across 17 Islands in English and Dutch Caribbean
THE CHALLENGE
A leading Caribbean bank was looking to transform their commercial lending business, operating in banking centers across 17 countries within the Caribbean.
Reducing the cost to deliver services to clients while still ensuring the desired level of customer experience is delivered has been a challenge.   Commercial banking clients are unique and understanding the nuances among the different geographies and Caribbean markets was essential to delivering a high value service.
Determining which services and processes needed to stay locally managed across 17 countries, while identifying candidate processes for centralization of administrative functions in one geographical center was the key to uncovering a new operating model that would deliver both on the desired customer experience for sales and service and the organizational financial/revenue/efficiency objectives.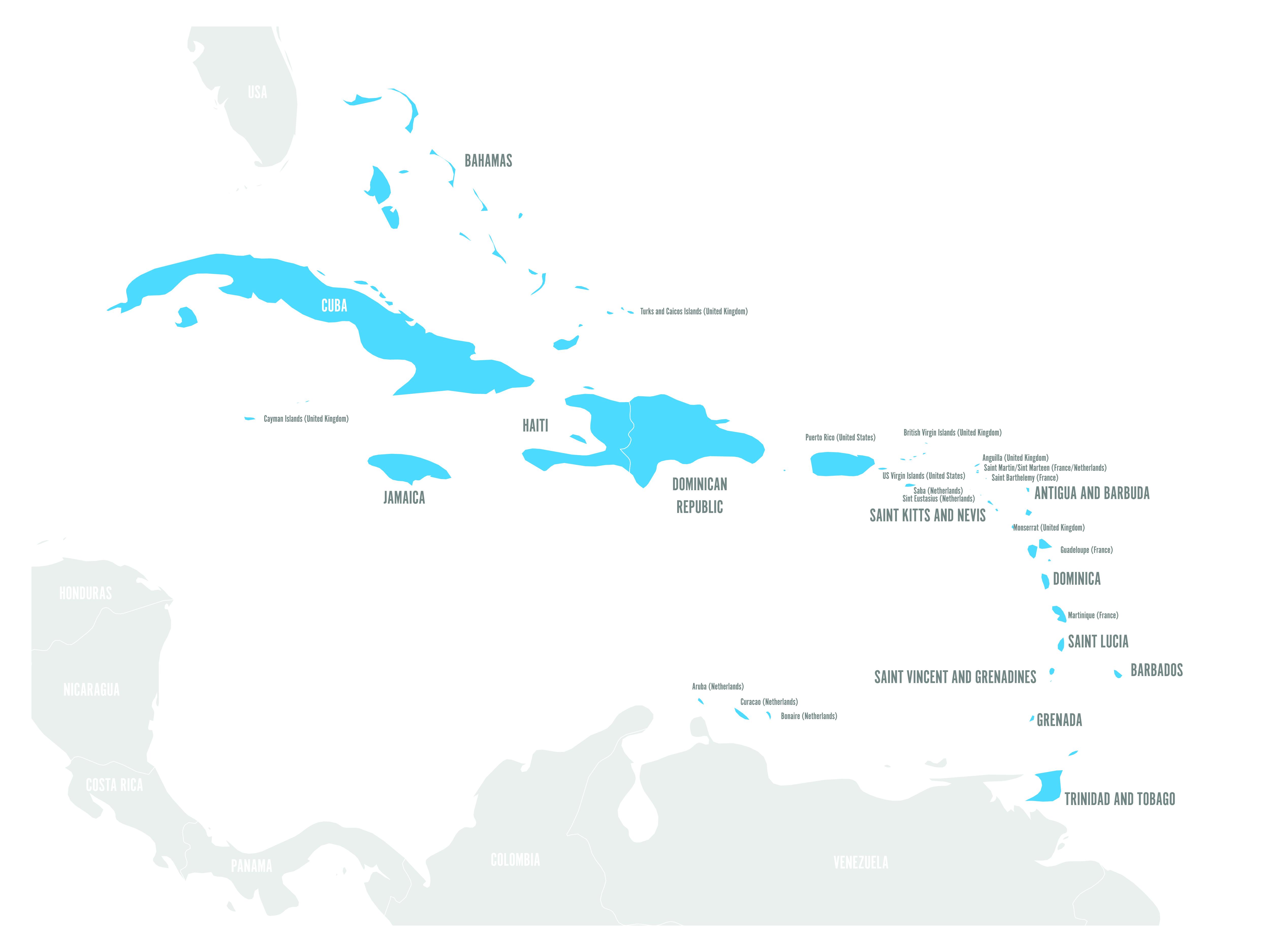 THE SOLUTION
The CRG team spent 4 months executing the diagnostic review which included:
Interviews, observation, and operational assessment of each of the 17 geographies identifying:
Client sales and service processes and/or communication which would create customer experience risk if moved from local delivery model

Client service and fulfillment processes that could deliver improved service levels and responsiveness if moved to a centralized function

Key technology considerations to enable centralization
FTE Capacity Model including 4 key roles supporting the commercial lending process, identifying how many of each role was required, and in what location, to satisfy the volume and service level requirements of the commercial lending operation
Detailed recommendation roadmap outlining a series of short, medium and long term improvements to achieve the target operating model