Carly Rian Group Partner Elliot Edell, a graduate of York University, participates in a panel discussion on 'Breaking into Consulting' at Schulich Business School, York University, sponsored by 'Getting Ahead' on November 17, 2022.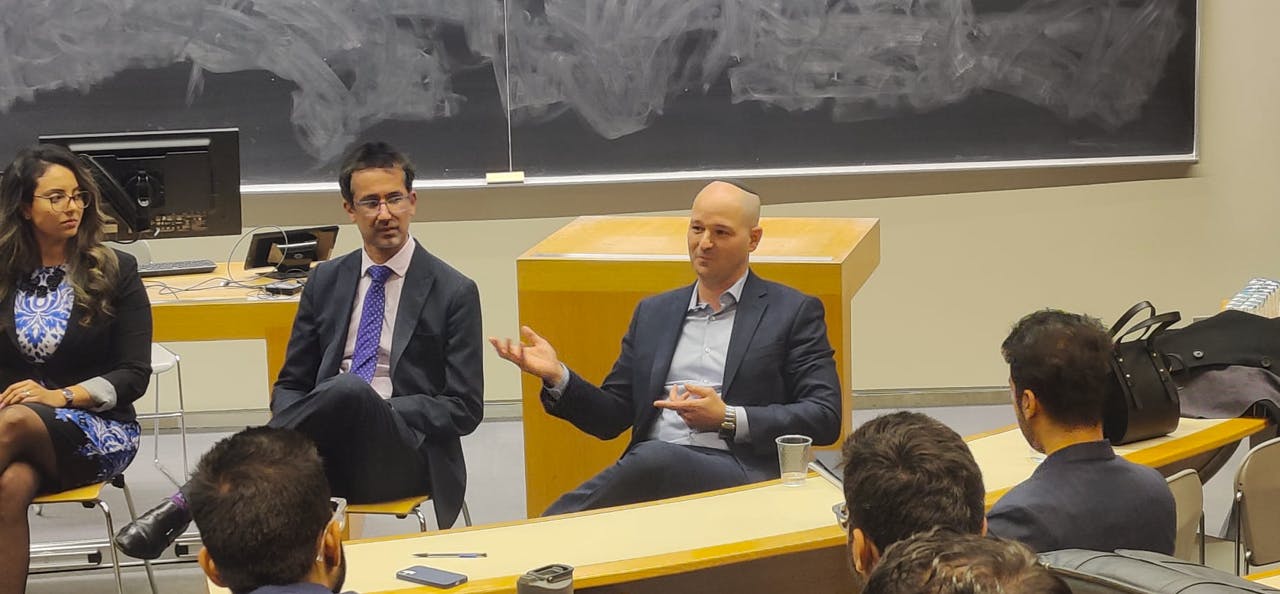 Carly Rian Group has partnered with Getting Ahead to support the goal of simplifying access and connections between great employers and talented university and college graduates.
Elliot joined a panel of management consulting professionals from various firms across the GTA to provide insight into a career in management consulting, and to answer questions from a talented group of business students at the University interested in a potential career in business consulting.  
Getting Ahead https://gettingahead.education