January 31, 2023
CRG goes to Miami Beach!
Last week our team returned home from our annual Team Reward Vacation which was held in Miami Beach, Florida. The trip is a unique CRG tradition that aims to celebrate our firm's success, strengthen the connection within the team, and provide an opportunity to take a break from our day jobs. The four-day trip was filled with pool hangouts, beach sports, and amazing evenings planned by our Senior Leadership Team.
One of our CRGers described her experience best: "Travelling with co-workers allowed us to create shared memories together and to make our friendships even stronger."
History of the Team Reward Vacation
The CRG Team Reward Vacation is an annual CRG tradition since the early days of the firm. Senior Leadership organizes the trip to acknowledge our hard work, commitment, and success. The trip is a great opportunity for everyone to interact outside of an office environment and build upon our unique culture to prepare for the year ahead. Past Team Reward Vacations have ventured to Montreal, Cancun, Miami, and the Kawarthas . After a brief pause from the pandemic, we are delighted to continue this amazing tradition!
Photos from CRG at Miami Beach:
On our way to Miami!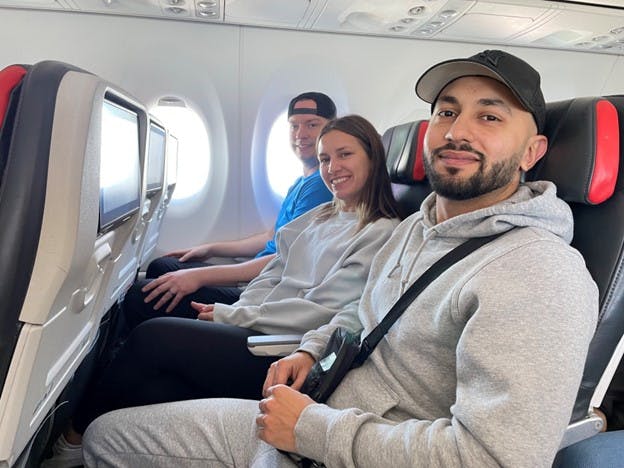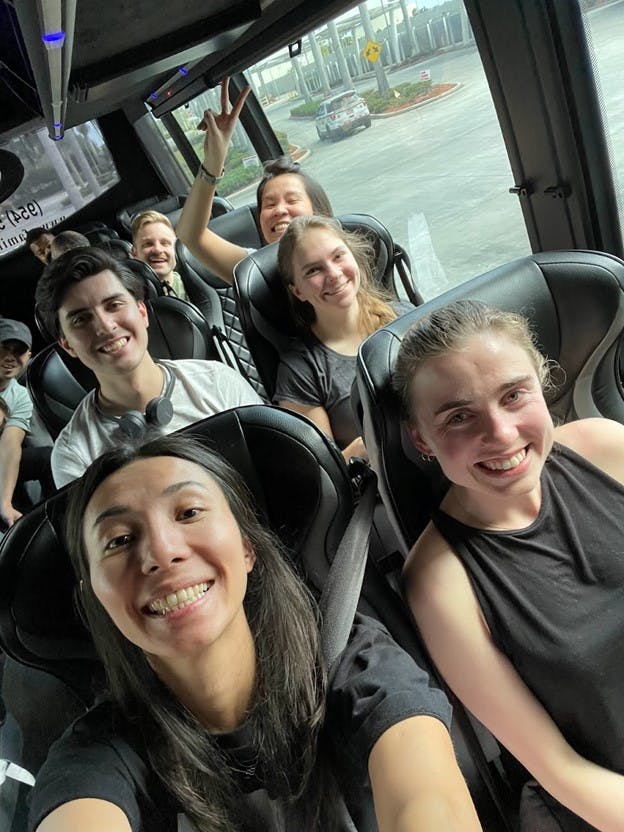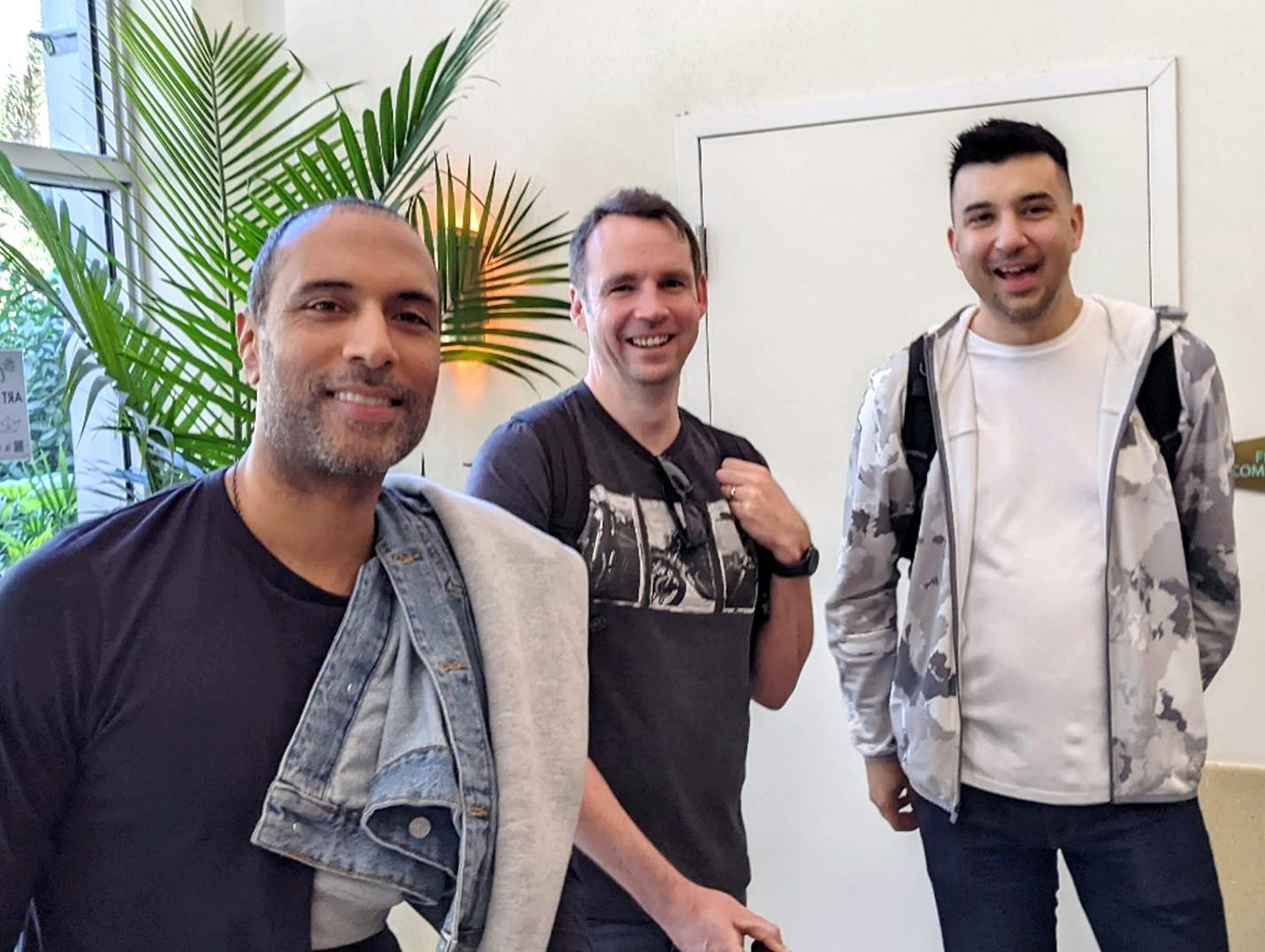 We couldn't have asked for better weather - picture perfect every day!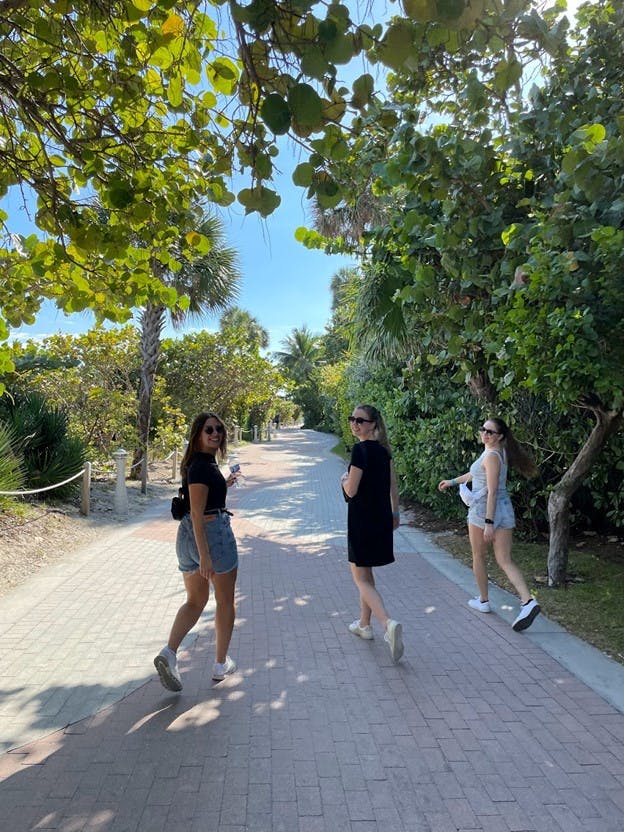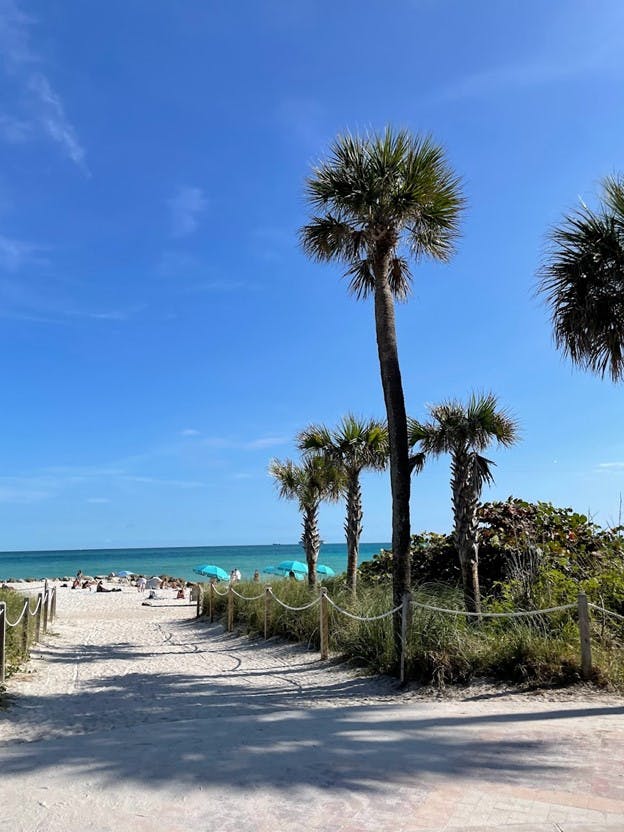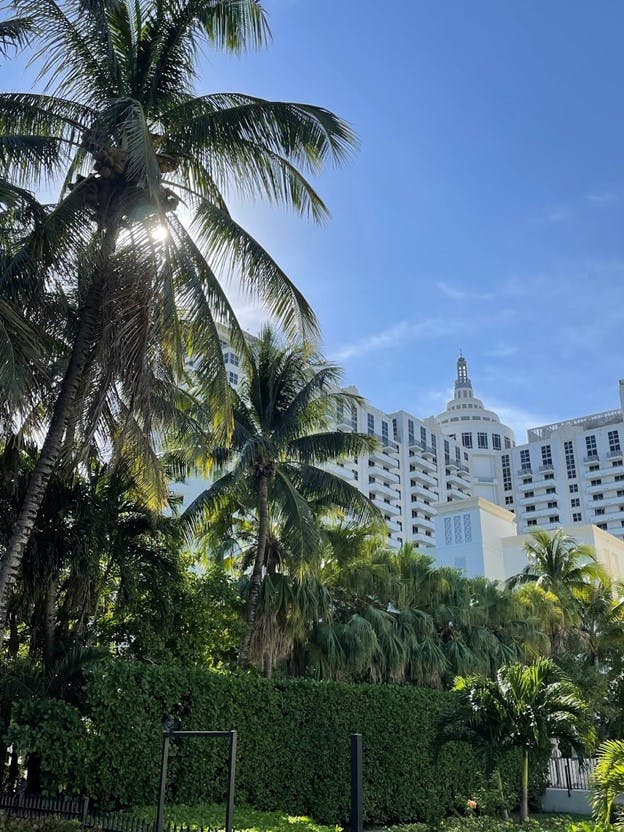 CRG takes on Miami!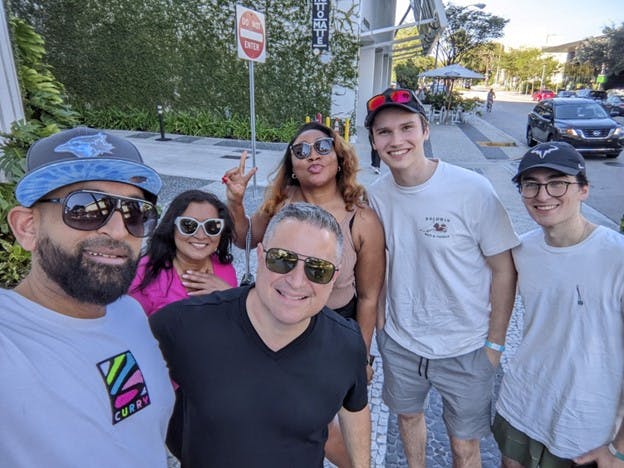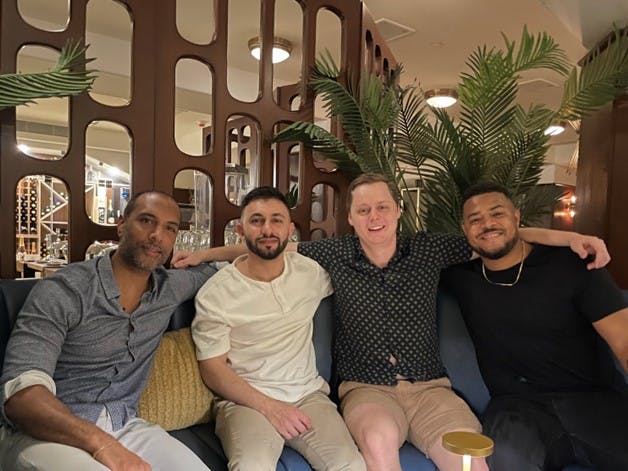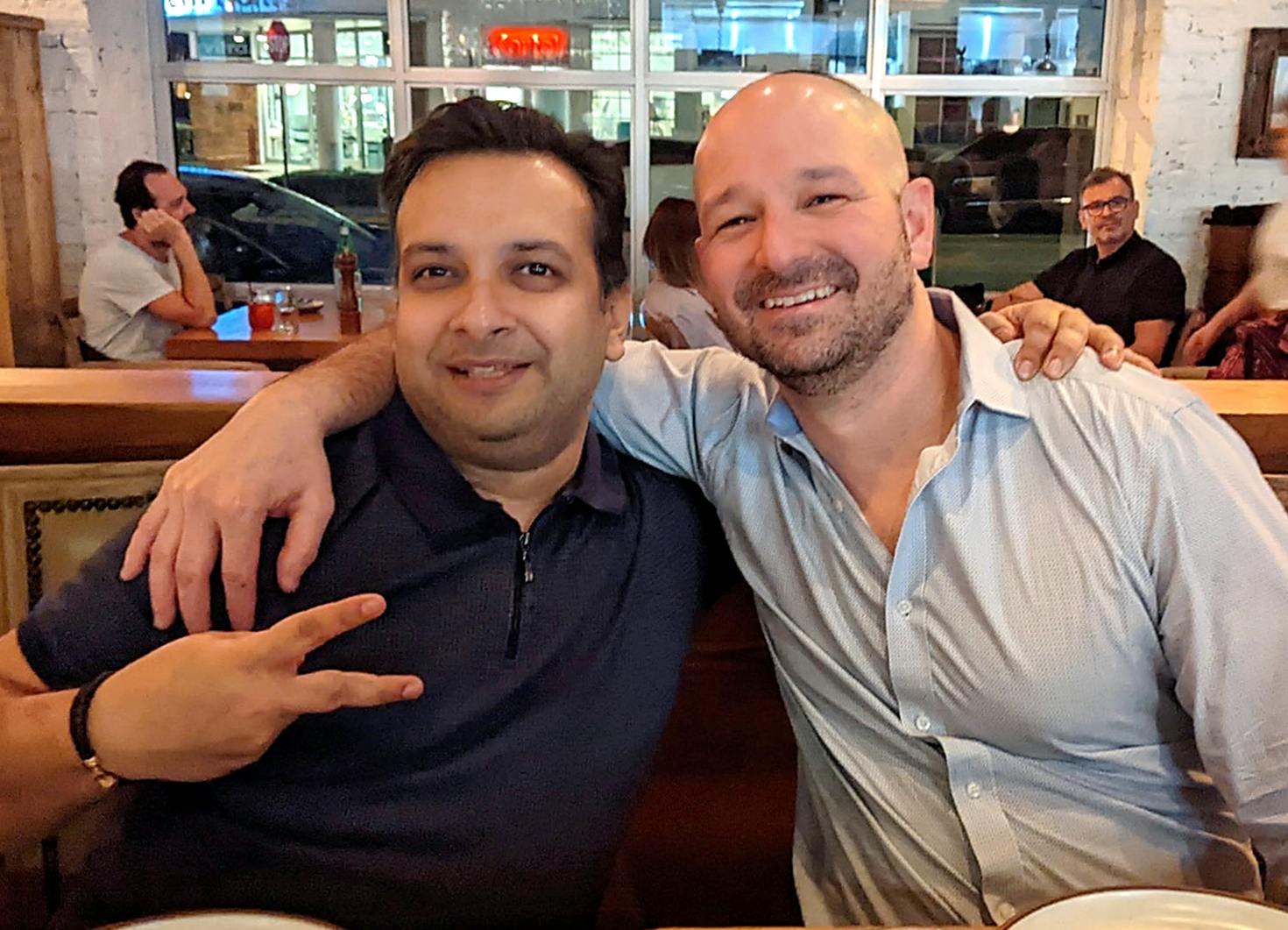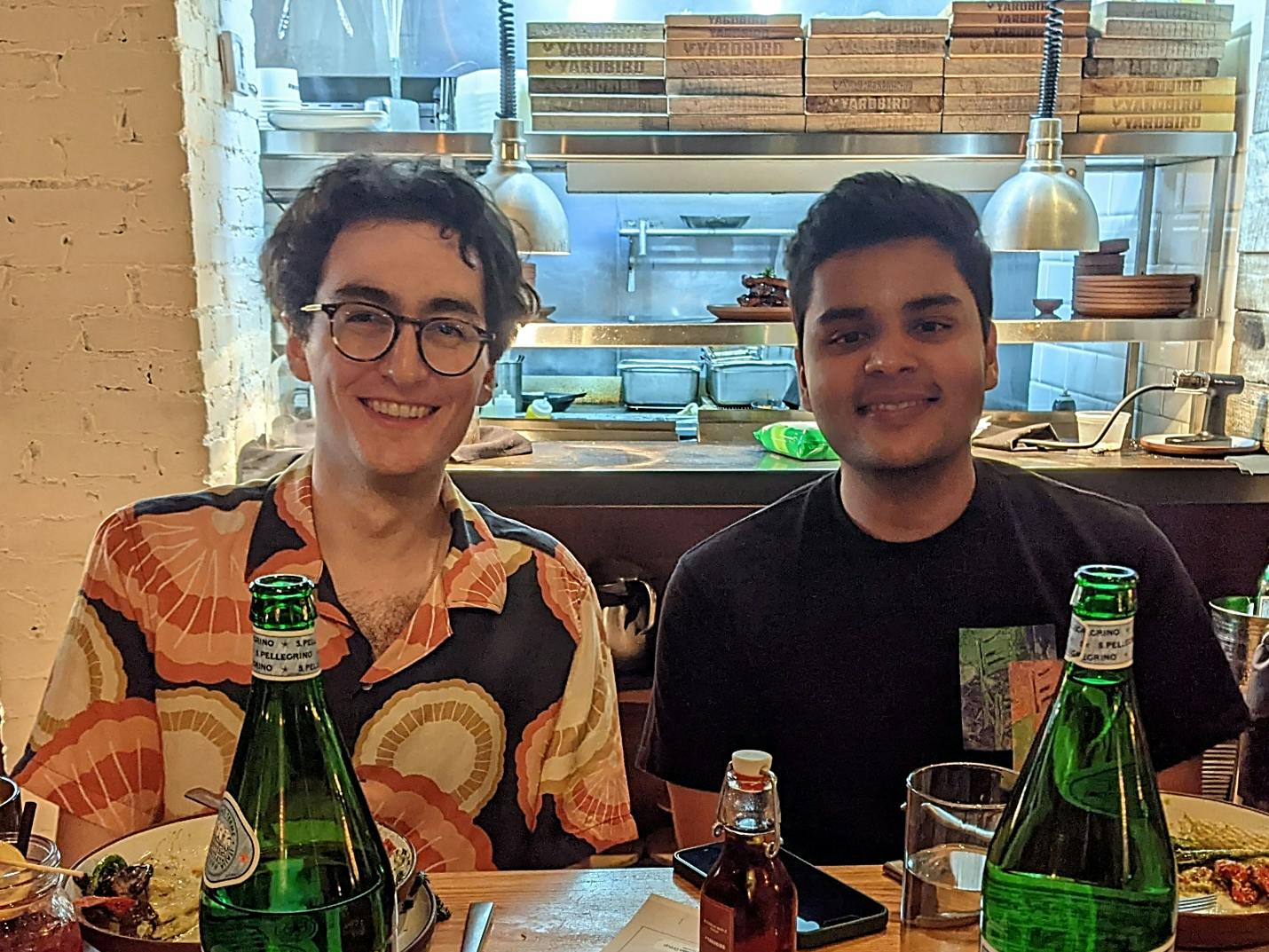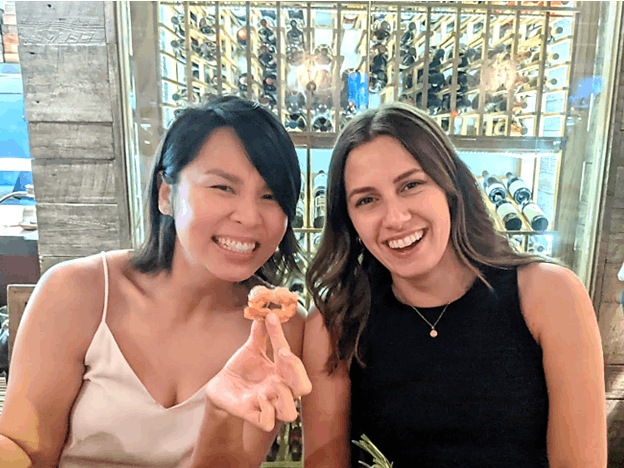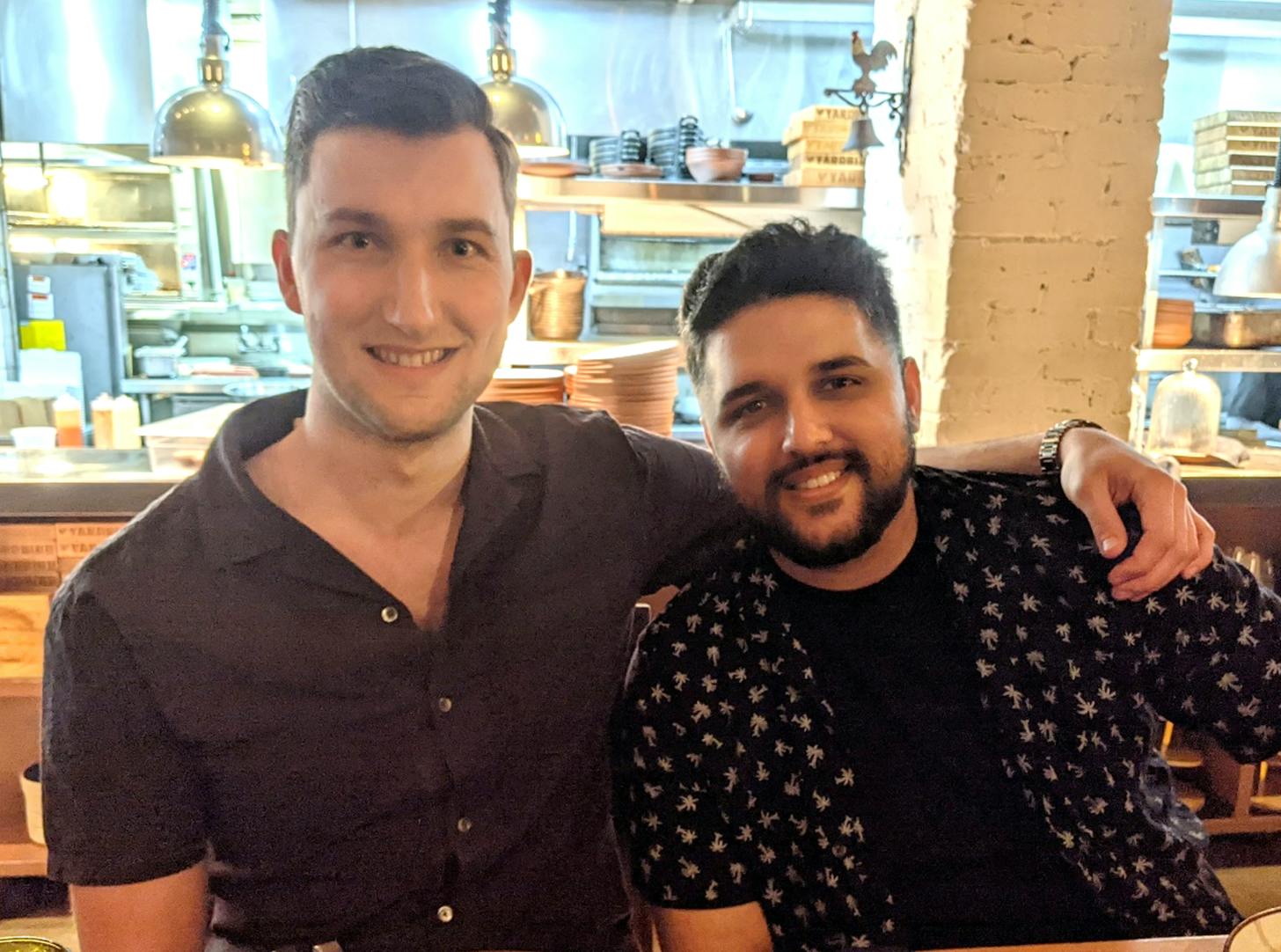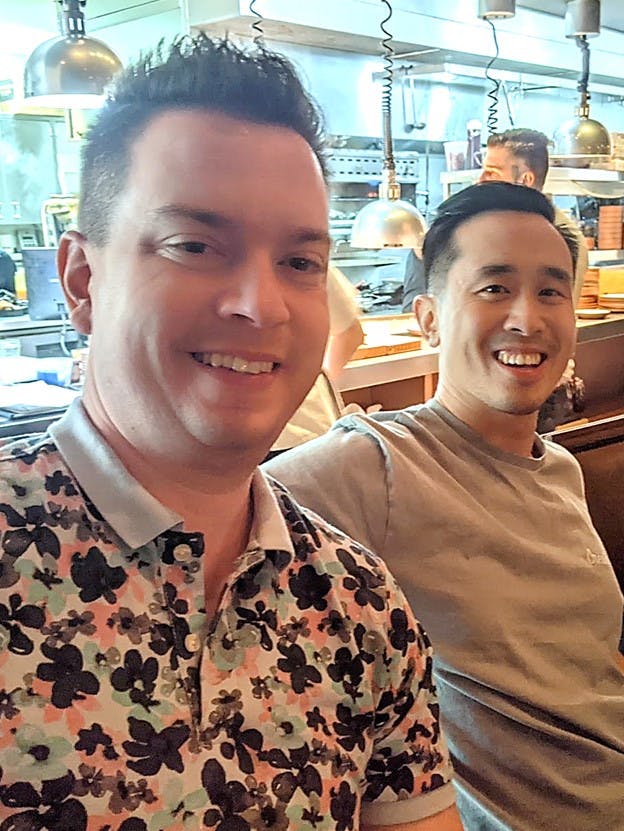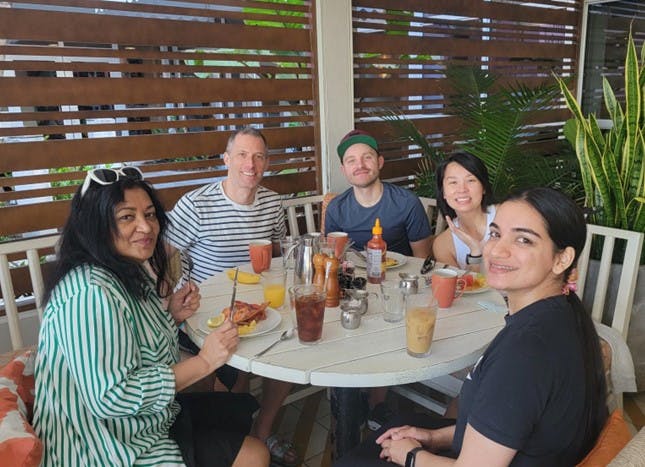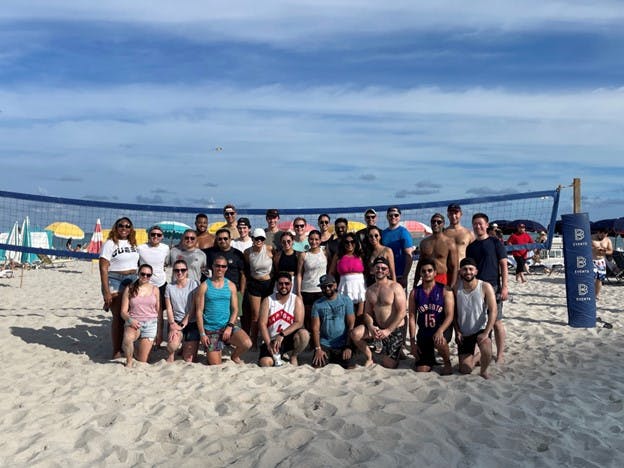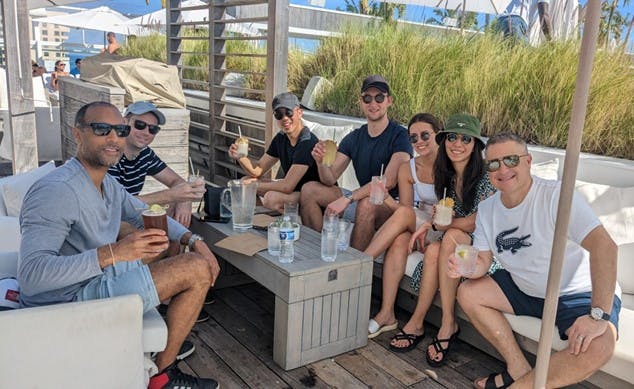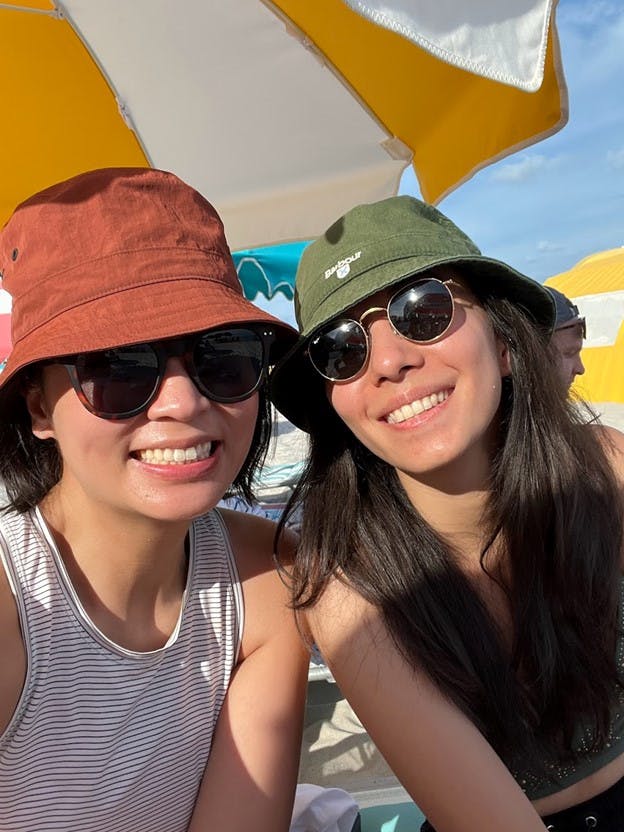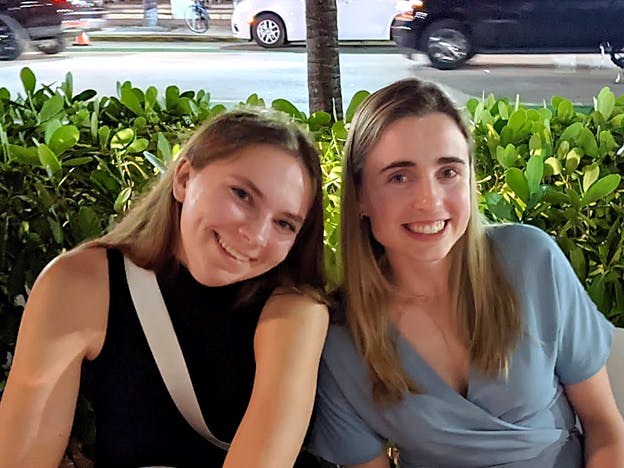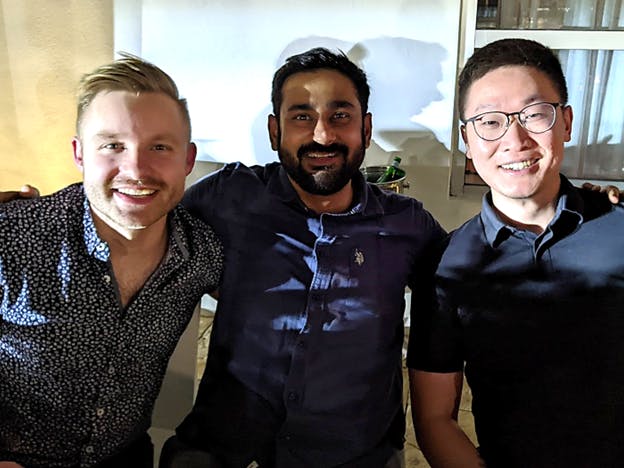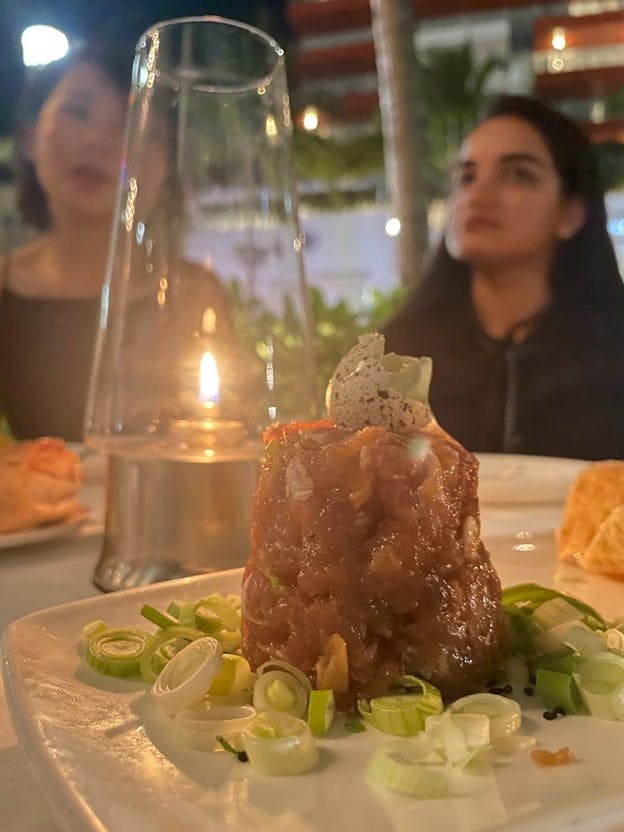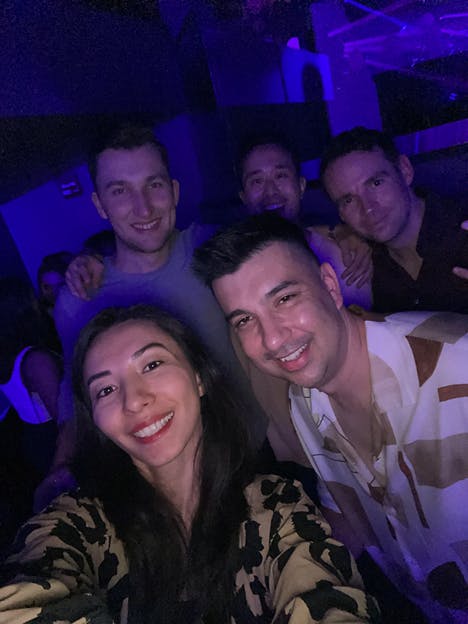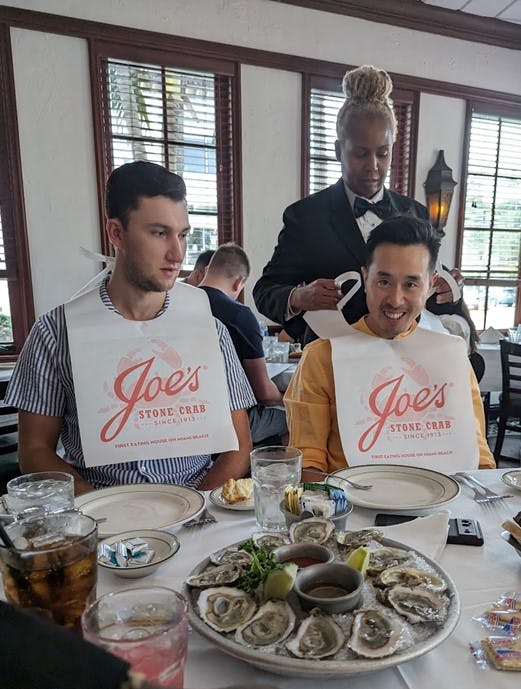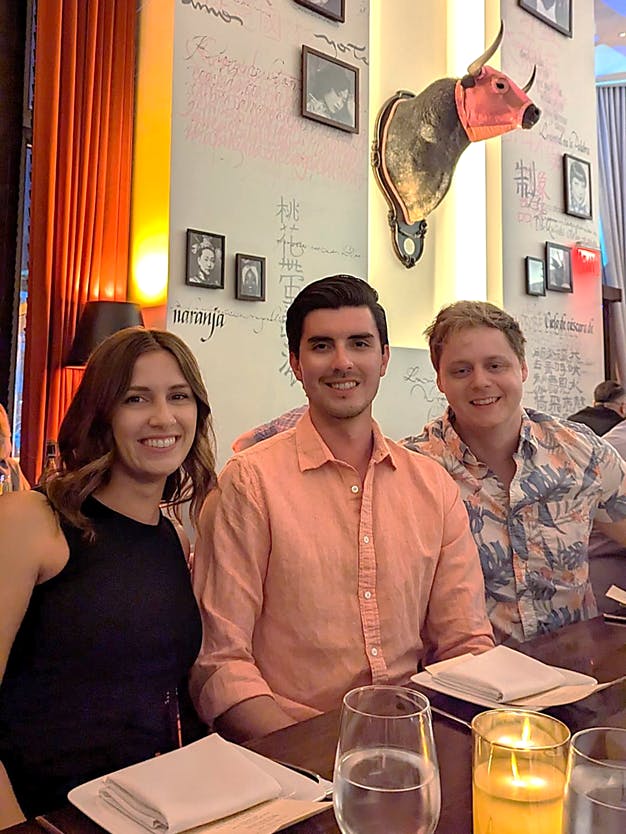 Our amazing Managing Partners - Adam and Rajeev!