Meet the Team
Driven by the relentless pursuit of achievement, guided by values and culture.
Leadership Team
CRG is led by a passionate team of business professionals who value the opportunity to solve critical business problems for our clients, enable accelerated growth for our employees, and contribute to improving our community.
Our Team
Our team is unique, relentless, and truly passionate about what we do.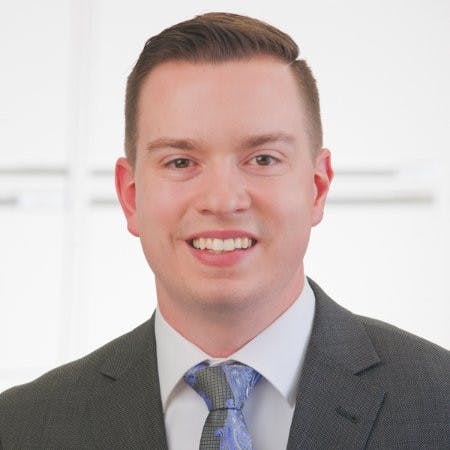 Michael Anderson
Executive Management Consultant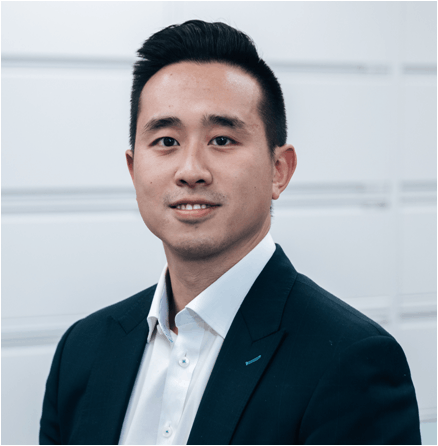 Devin Wang
Executive Management Consultant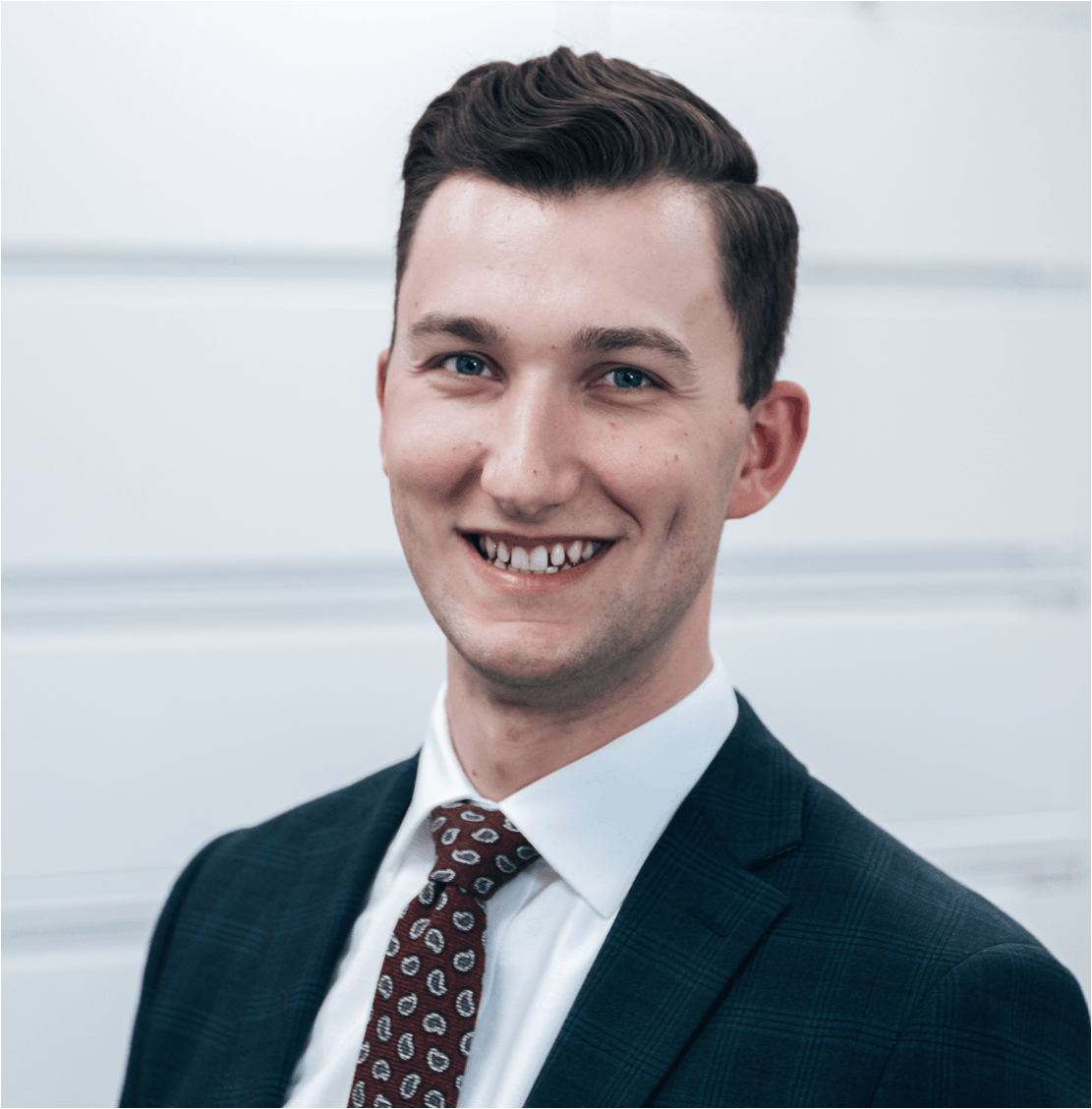 Graham Joiner
Executive Management Consultant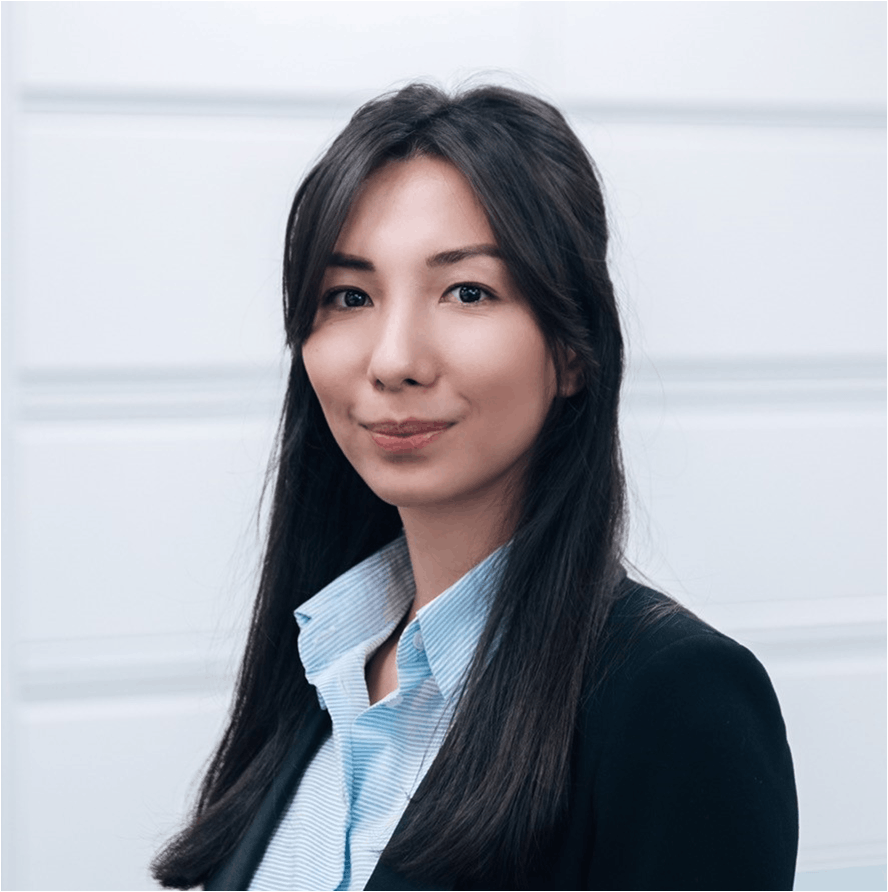 Kundyz Berikbolatova
Sr. Management Consultant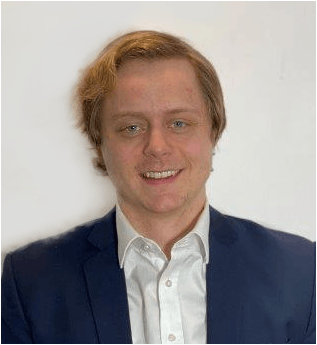 Adam Comerford
Sr. Management Consultant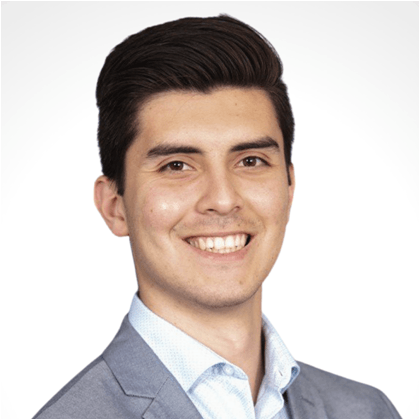 Andre Cochegrus
Sr. Management Consultant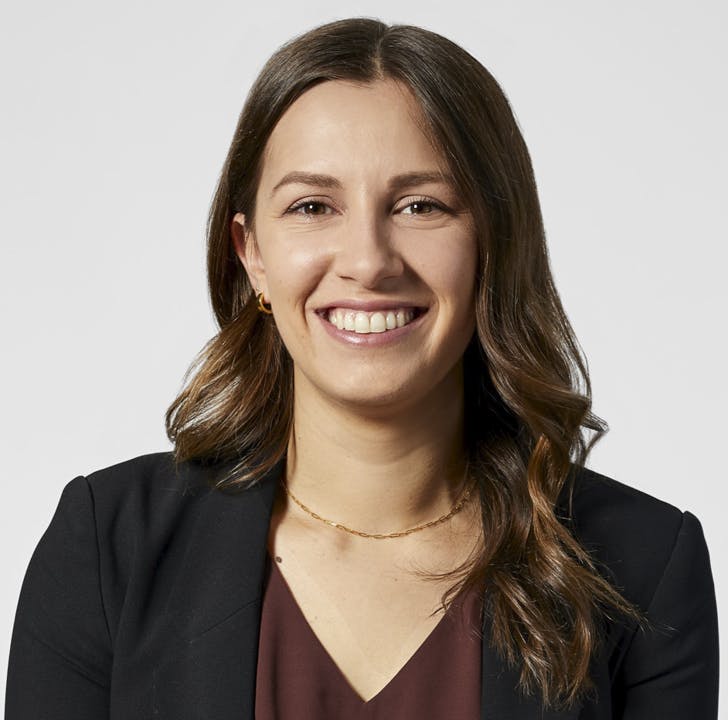 Meghan Soave
Sr. Management Consultant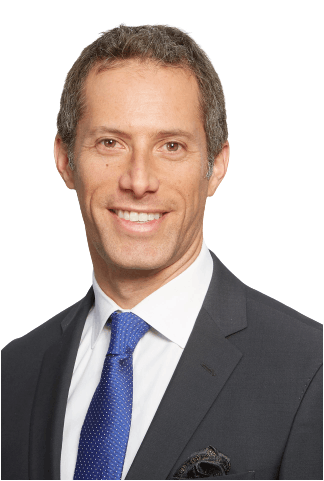 Michael Telpner
Executive Management Consultant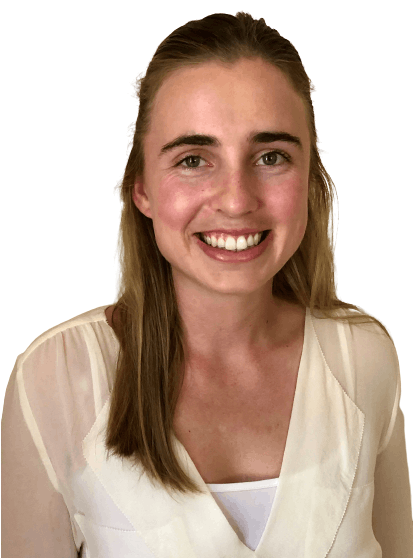 Isabel Ruby-Hill
Management Consultant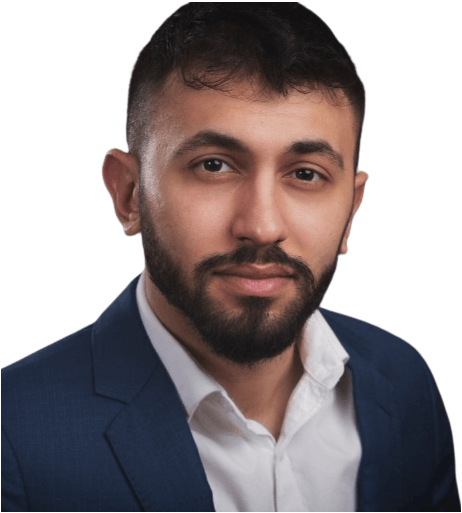 Marcellino El-Khoury
Sr. Management Consultant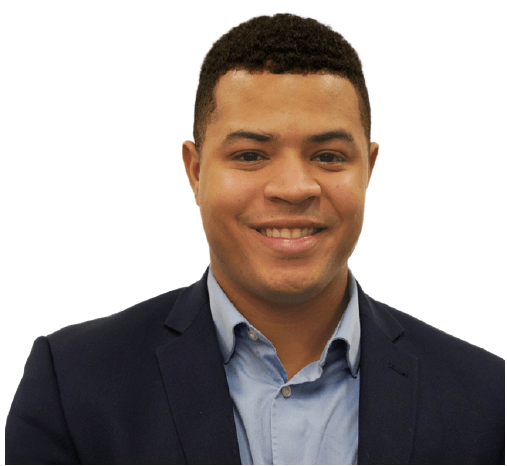 Joshua Wilson
Sr. Management Consultant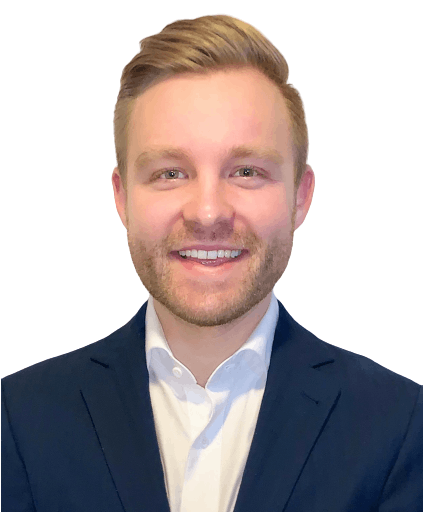 William New
Executive Management Consultant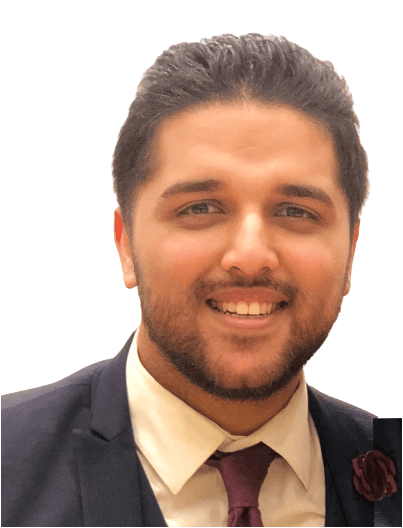 Ferdous Qasem
Sr. Management Consultant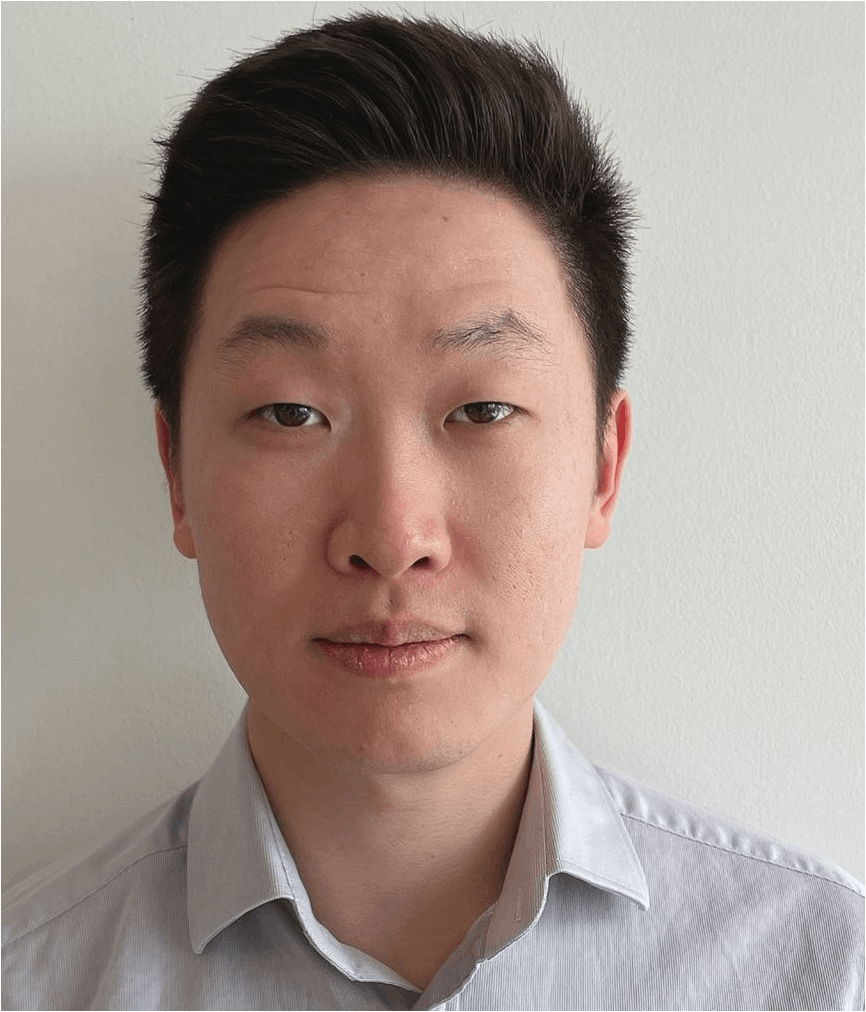 Steven Yi
Sr. Management Consultant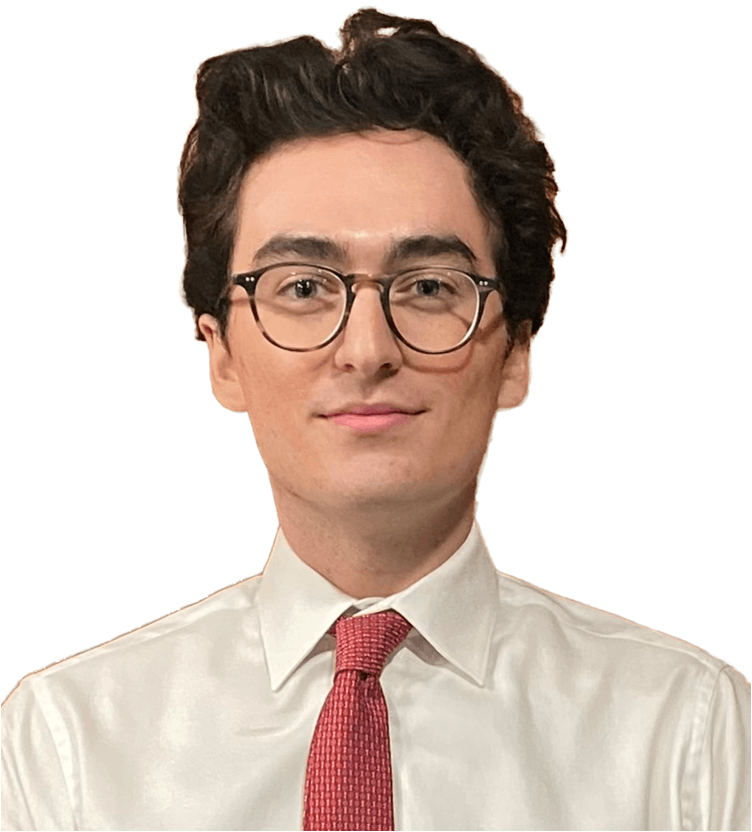 Noah Caplan
Management Consultant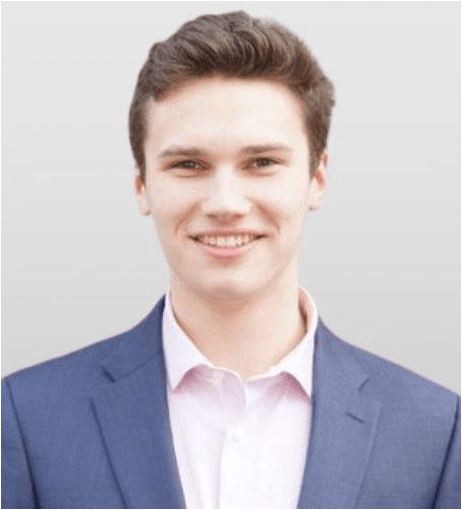 Ryan Madigan
Management Consultant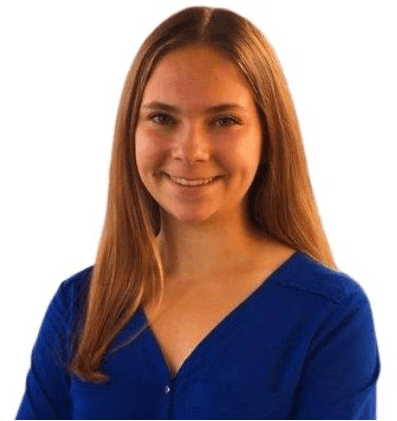 Madeleine Nolan
Management Consultant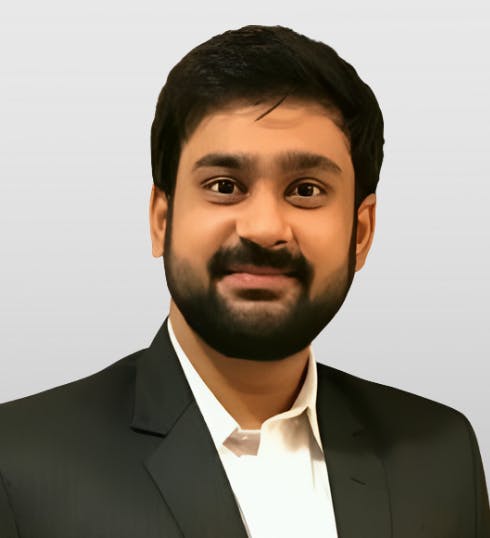 Jimit Soni
Sr. Management Consultant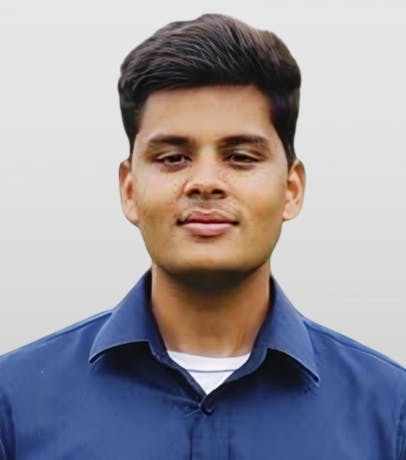 Abdullah Syed
Sr. Management Consultant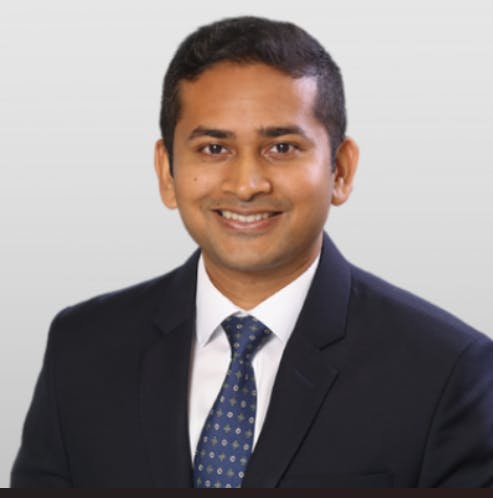 Maruf Aziz
Sr. Management Consultant